HEALTH BLOG - Dr. H. Elty
Dr. H. Elty
Doctor H. Elty writes several posts for us every week about what is interesting, new, forgotten or astonishing in the world of medicine and naturopathy. Enjoy!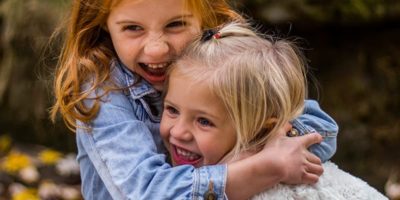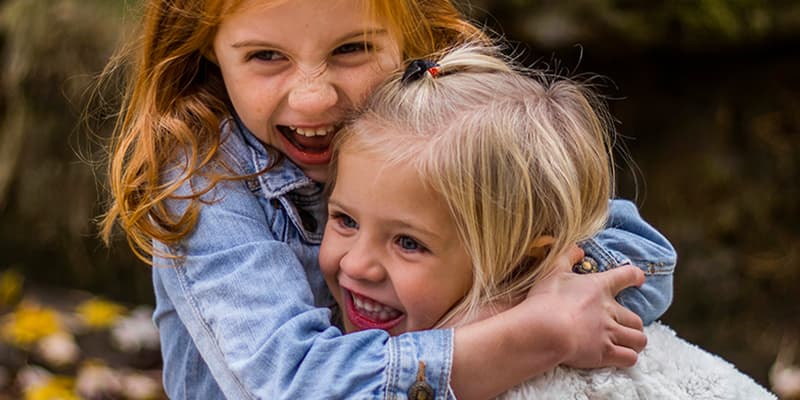 Dr. Virginia Satir, well-known American psychotherapist and the 'mother of family therapy', has been trying to solve the question of how many hugs a person needs
read more »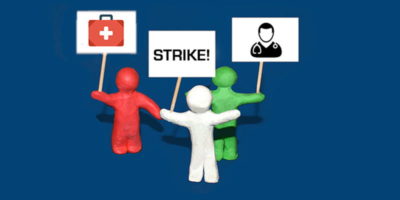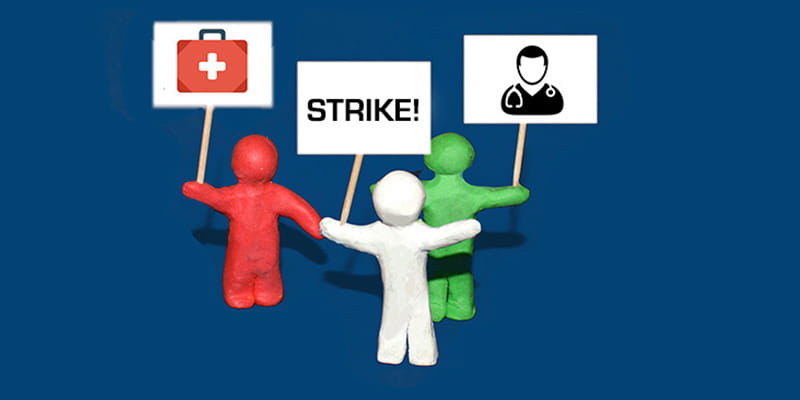 When plumbers go on strike, faucets may leak and toilets may be clogging up. When bus drivers are on strike, office workers might have to
read more »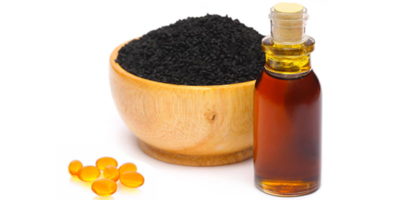 We keep reading in professional journals and on the Internet about the almost unbelievably strong healing powers of black cumin oil, a substance that has
read more »
editorial staff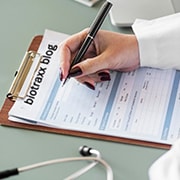 Doctor Helen Elty (she usually signs her contributions as H. Elty) is a patients' dream come true: open-minded, patient-oriented, familiar with both orthodox medicine and naturopathy. If she didn't exist, you would have to invent her. And to be honest: That is exactly what we did here!
If you want to write to Doctor Elty:
h.elty@biotraxx.eu