HERBAL HEALTH & BEAUTY
100% natural - dietary supplements!
Purple Oak Ltd. - THE HEALTH MAKERS
Quality Shipping
more then 220 countries worldwide
Economy delivery inside
EU

free shipping

, minimum order value

99,00

EUR only!
Worldwide shipping available from the Netherlands!
USA and Canada approx. 7-12 working days starting from 19,90 EUR!
30,30

EUR

Our Natural Care cosmetics is in a class of its own. It does not contain preservatives, fragrances or similar additives. In this highly concentrated serum, only natural and precious oils have been used. This makes it very yielding! Ingredients: Coconut oil, Apricot oil, Argan oil, Castor oil, Beeswax, Avocado oil, Borage oil, Evening Primrose oil, Vitamin E, vegetable Glycerine, essential oils.
Supporting your natural balance, providing you with natural power!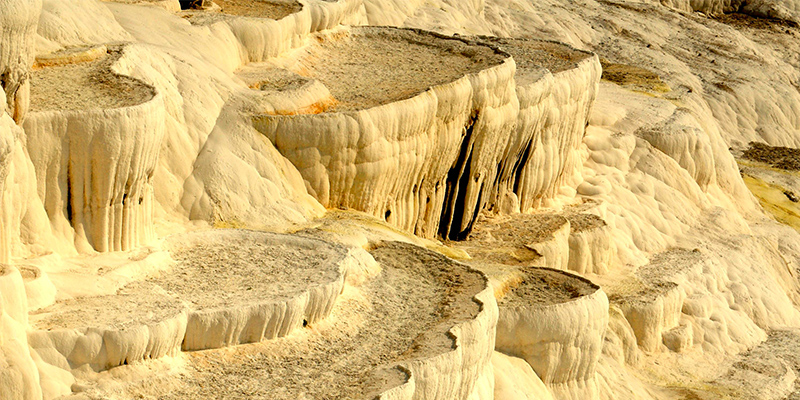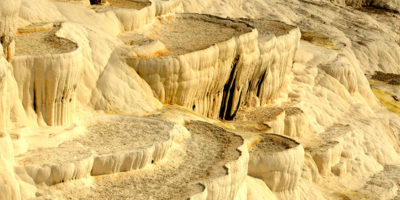 Health and disease
In our last contributions we explained what zeolite can achieve in various fields, and how it works. What we have not yet established is
Read More »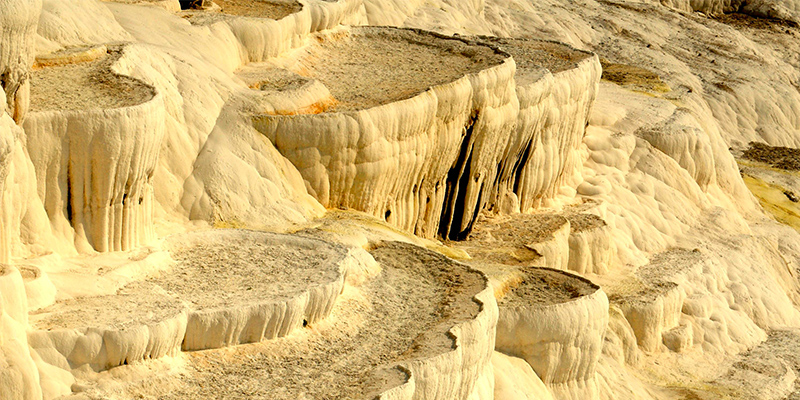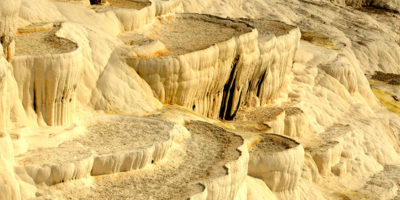 Health and disease
We have described in the last two articles the almost incredible effects of zeolite on our health and wellbeing. Although these sound incredible: They
Read More »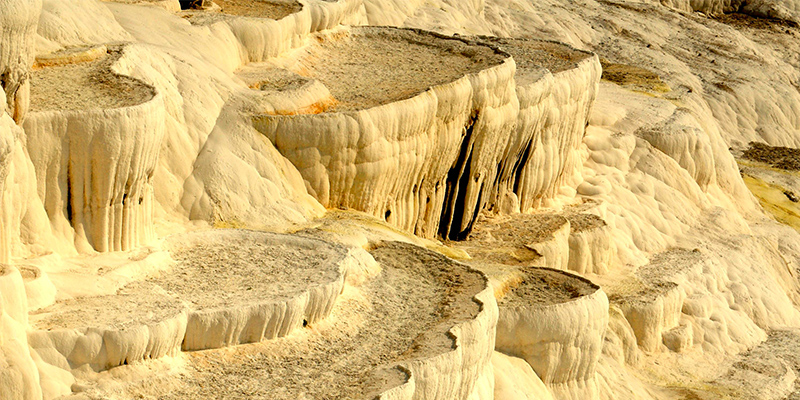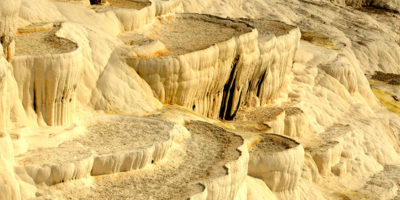 Health and disease
In my last article I reported in unusual detail and scope about zeolite. In order not to burden the internet too much, I didn't
Read More »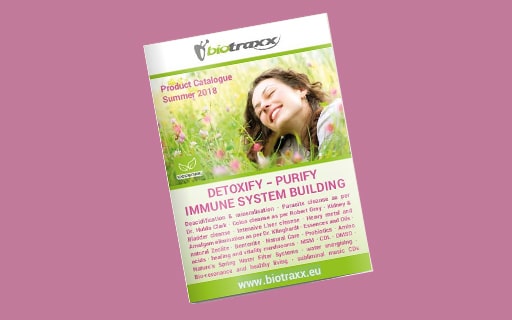 Only Natures Best for YOU!
Product Catalogue: DETOXIFY – PURIFY – IMMUNE SYSTEM BUILDING
Browse online, download, catalogue request!
Exclusive offers, discounts & news!
Become as Smart as a Fox and sign now.
Once a month we will send your latest news, vouchers or special prices by Email. You can simply unsubscribe from our service at any time.
By clicking Sign-up you agree to our
Privacy Policy
. I agree that my details will be permanently stored until canceled.