Biotraxx Affiliate Programm.
Get referral commission for each successful sale!
Get rewarded for any referral link which create a new customer sale.
You start with 6% and with your engagement get up to 15% commission.
Participation is free and you must be at least 18 years old!


Place text links or product images on your website, blog or email.
Users click on your links and visit our shop.

Users buy products at biotraxx shop.

You receive your commission!
Commissions and withdrawals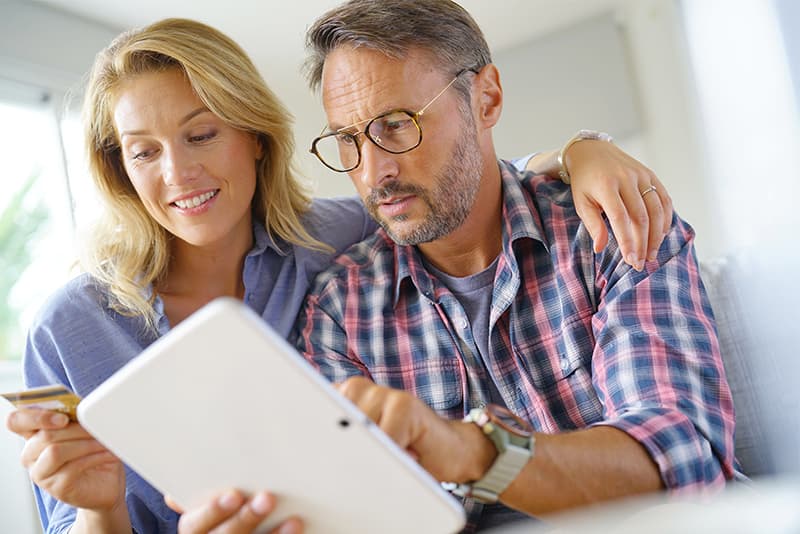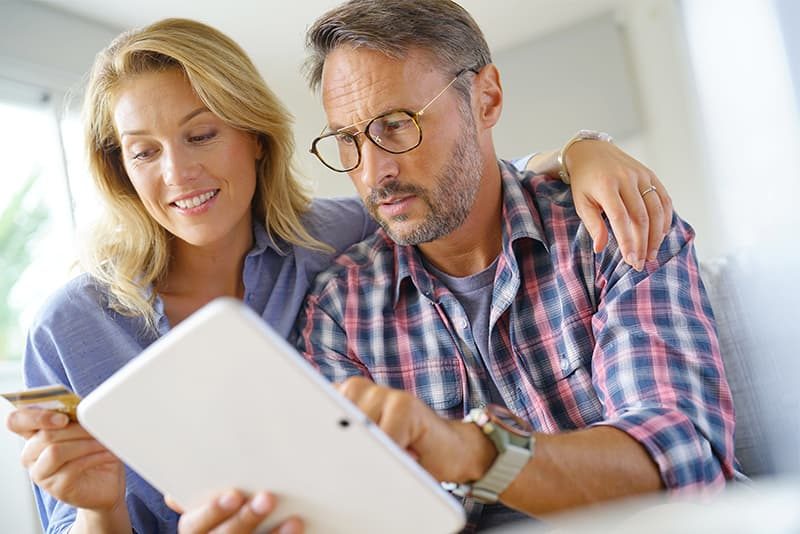 Commission Rate 1 – BASIC: 6%
You start as a BASIC Affiliate Partner and receive 6% commission on the net value of goods for every paid and confirmed sale.
Biotraxx PROFESSIONAL Affiliate
Commission Rate 2 – PROFESSIONAL: 10%
Reaching 300 sales, you automatically enter the next category PROFESSIONAL and receive 10% commission.
Biotraxx PROFESSIONAL Affiliate
Biotraxx GENIUS Affiliate
Commission Rate 3 – GENIUS: 15%
Reaching 600 sales, you automatically enter the next category PROFESSIONAL and receive 15% commission.
Biotraxx GENIUS Affiliate
Affiliate Programm.
PayPal Payouts only!
It is mandatory to have a PayPal account for commissions payouts. If you do not have a PayPal account yet, the registration is free and uncomplicated.
Commission Payments (excerpt from our Affiliate Terms and Conditions):
Currently, PayPal is offered as a payment method for the payment of commissions only. It is necessary that the affiliate store his valid PayPal E-mail address inside his "Dashboard" under "profile / payment settings". Without a valid PayPal account, no payout are possible. Affiliate knows that PayPal reduct the payment amount by his transfer fee depending on the local rate. The payment of commissions will be done monthly, minimum amount credit of 5 EUR required. Condition for the disbursement are exclusively legal and fully paid sales (for example, refunded amounts by complaint or vouchers are back-loaded to the partner). In order to exclude as far as possible subsequent chargebacks, commissions are payable after 30 days of the date of purchase. The payment is made on the basis of the actually generated net turnover (without sales tax and shipping costs). Monthly payouts are done automatically with email notice to the affiliate. In addition, the affiliate partner has the opportunity to view all commissions and payout status at his "Dashboard".
Affiliate Marketing Tools
Media examples to use links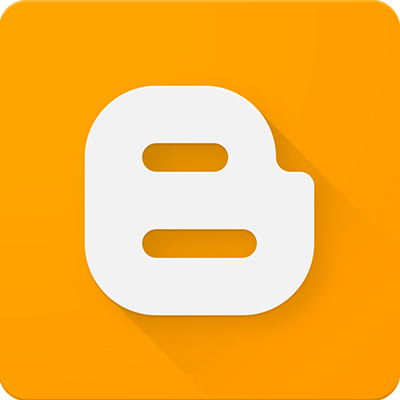 Blog or website
Add affiliate links to your website or blog.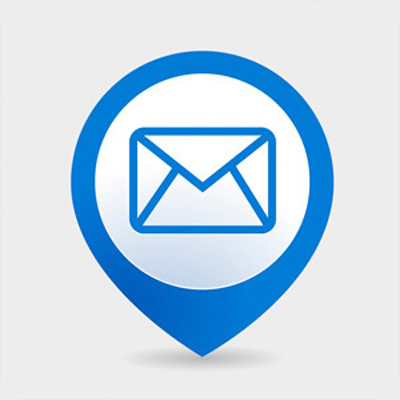 E-mail
Links can also be easily integrated in E-mails.

Facebook
Recommend products via Facebook and link them.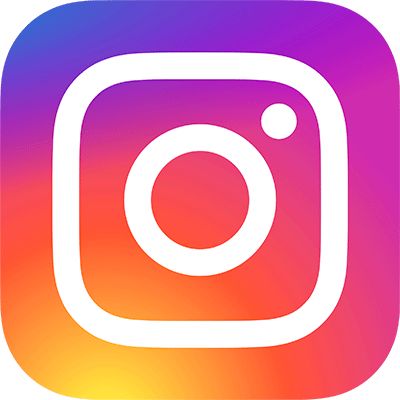 Instagram
Link product images via Instagram.